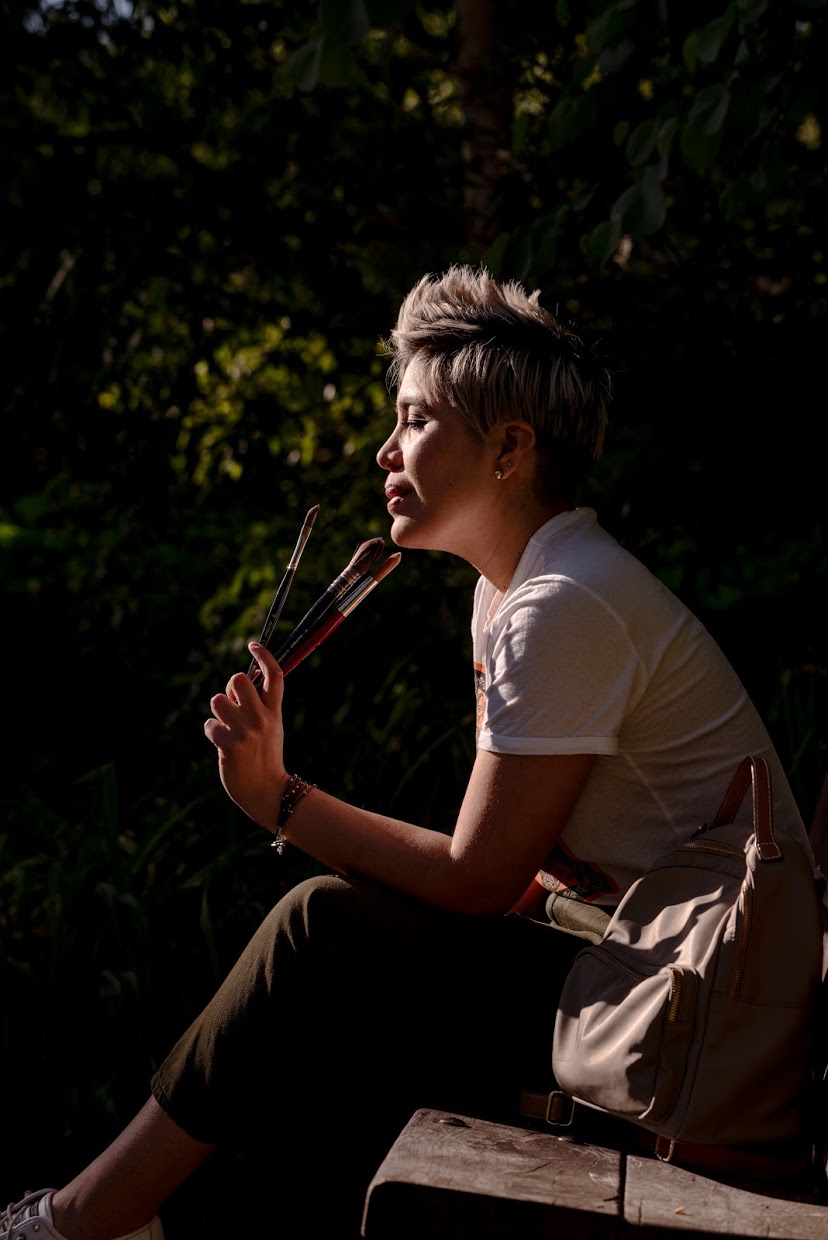 Fiorella Ortecho is a freelance illustrator and artist, she was raised in Peru, surrounded by the bright colours founding in the latin and pre-inca culture, which inspired her style. Her main subjects are culture, symbolism, botanical, insects and feminine power.
What you see here is the result of the work of an independent artist. All products are designed, produced, packaged and shipped by Fio.
To avoid waste of material every product is print on request, therefore, when buying a product, the same will be prepared especially for you.
You can also purchase work on Society6 and RedBubble, and you can check out my Skillshare classes. If you're interested in wholesale, please send an email with the name and location of your shop.
If you have any question, please just send me an email to: hello@fioartjournal.com